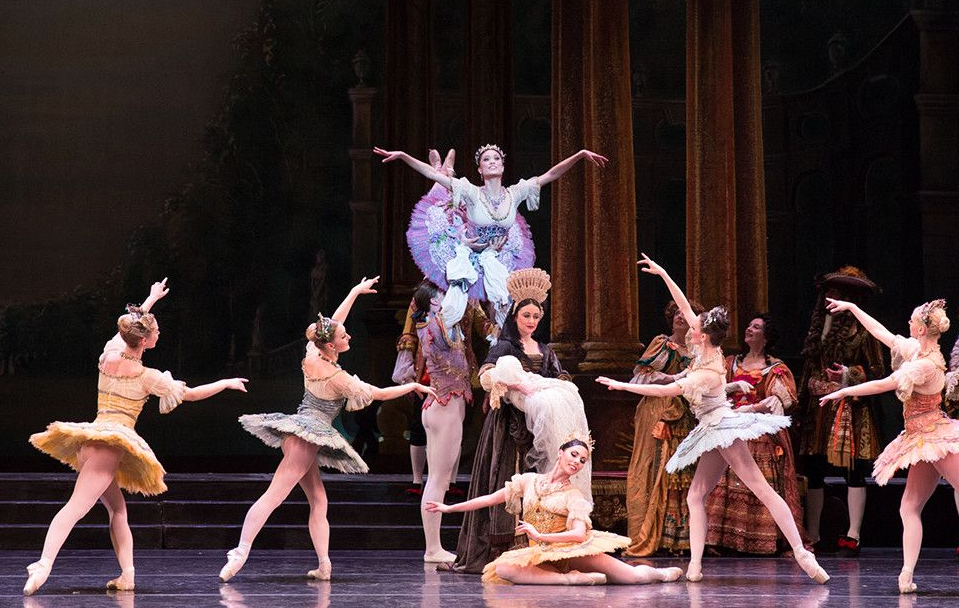 Below are some videos to help you learn your choreography and in some cases, written notes. Don't forget to use the gear symbol on YouTube to change the playback speed if you want to slow it down to see steps more clearly!
FAIRY VARIATIONS
Some written advice about the fairy variations can be found:
here

however don't use the versions in the videos there, instead use the ones below:
(click name for video)
Fairy of the Crystal Fountain

-Emersyn & Lauren
Fairy of the Enchanted Forest

-Katie & Emersyn
Fairy of the Woodland Glade
-Morgan & Katie
Songbird Fairy

-Tori & Kylie
Fairy of the Briar Rose

-Emma
Lilac Fairy

– Lauren & Haven
-Haven & Frankie
Fairy Coda (Corps and soloists)
Flower Garland Waltz

-Level 3
-Alexis
Jewels Pas De Six (pointe)

– Lauren, Emersyn, Charlotte M., Emma K., Maya, Emma S.
Bluebird
– Emma & Haven