Liane uses a carefully constructed ballet syllabus designed to build upon technical mastery before moving into the next level. The syllabus draws from the Royal Academy of Dancing in the primary division, and from Cecchetti and syllabus work created by Raymond Lukens and Franco de Vita, for ABT for the Children's Division and the Upper Division. In the Upper Division students are also introduced to work from the Vaganova syllabus.
Children in the Primary Levels are developmentally not ready for the rigors of classical ballet training.  The aim of classes at this age is to prepare them to begin ballet training.  Children start with basic coordination and movement patterns, clapping rhythm, and an introduction to using the feet properly.  Work is done on slowly strengthening the body, working on small and large motor movements and on gaining a familiarity with the structure and patterns of a typical class.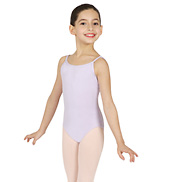 In the Children's Division, dancers begin to learn classical ballet. The foundations of placement and turn-out and correct use of the feet are established and the basic movements of ballet are introduced and gradually built upon during the four years of study to prepare the dancer for the more advanced Upper Division.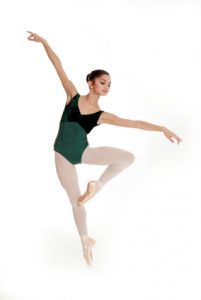 In the Upper Division, dancers begin to study more advanced ballet and learn pointe. Emphasis at these levels is not only on technique but on developing artistry. Elements from the Vaganova system are introduced.