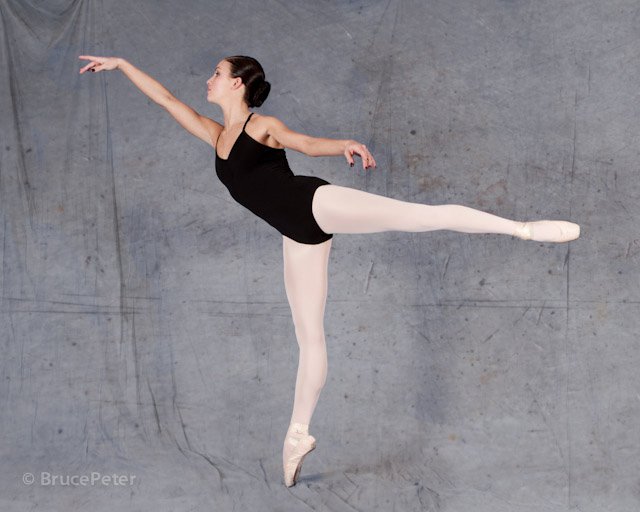 Summer Intensive July 9- 27
Pre-professional Intensive (audition video required)
Ages 12-18

Our Summer Intensive Program is designed to help students who wish to return to their studios with improved technique for the fall for their competitive teams and for their other performances.    Daily classes run from 9-5 Monday through Friday and include Ballet Technique, Pointe, Variations and Repertory Rehearsal.  Other classes may include Modern, Jazz, Character Dance, Tap, Conditioning, and Dance History.   During the program we offer master classes taught by guest teachers. The Intensive culminates with an in-studio performance, where the students perform choreography they have learned throughout the program. 

$600 for all three weeks ($200 deposit due May 1; remainder due prior to July 1)
Please contact us to receive a registration form via email.
Please submit Video Audition with registration form, photo in 1st arabesque, and audition fee of $30 before April 30th, 2012.

Video (fifteen minutes maximum) should include work at the barre (one side only) plié, tendu, adagio, and grand battement; in the center (one side) consisting of an adagio, pirouettes, petit allegro and grand allegro. Girls: please include pointe work combinations at barre, or in center if able, containing relevé, passé, and échappé. Students with sufficient ability should also include pirouettes and piqué turns. Boys: please include tours en l'air. DVDs and VHS are accepted. Or upload video online and email link along with arabesque photo. Students will be notified of acceptance into program by May 15. Only 30 students will be accepted.