The performances for Nutcracker 2022 are scheduled for December 10th and Dec 11th at Cheney Hall in Manchester CT. Dress Rehearsal will be the evening of Dec 9th. And a run-through/Blocking Rehearsal will be at Cheney Hall on December 4th.

Children should bring water and a healthy snack to rehearsal on days when they will be at rehearsal for a while. It would also be prudent to bring somthing quiet to do during waits between rehearsal times (homework, a book, coloring etc. If bringing electronic games, please bring headphones or set to mute.)
Please try not to miss rehearsals as it makes it difficult for everyone to learn their dances when people are missing. Please email me the day before at [email protected] or message me on Band if you will be absent for any reason or if you have any questions.
IMPORTANT: Please join our band app to receive important Nutcracker updates.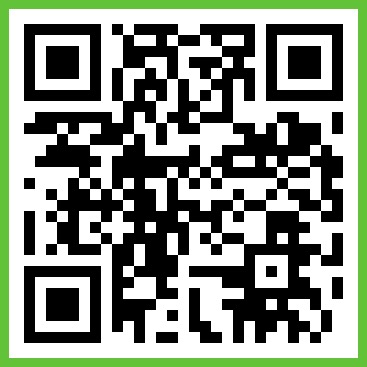 REGISTER FOR NUTCRACKER
Rehearsals will take place at:
255 North Main Street
​Bristol CT, 06010
Friday December 9

4:00-9:00
MANDATORY DRESS REHEARSAL (CAST A) /TECH REHEARSAL (CAST B)
at Cheney Hall
Please note that dress rehearsal is a closed rehearsal. No one is allowed in the theater to watch. Only cast and assigned volunteers will be allowed backstage.
4:00-4:45
Company dancers (all pointe dancers, flowers, & spanish) onstage for warm-up (please be onstage and ready to dance at 4);
all other Cast A dancers arrive and get into costume (dancers who are only in Cast B may arrive at 6:00)
5:00-7:00
Cast A Dress Rehearsal; No Grand Pas
(Cast B Angels/Cherubs, Polis, and Marzipan/Sheep will also go at this time not in costume)
7-7:30
Cast A and Cast B Bows; notes hang up costumes and dressers reset all for Cast A Show (Dancers who are only in Cast A may leave)
7:30-9:00
Cast B Rehearsal- Not in costume; Act 1 then Act 2 Kingdom, Divertissements & Grand Pas (No Angels/Cherubs, No Polis, No Marzipan
Saturday December 10
Performance at Cheney Hall 12PM
and 4PM
10:00
Company Dancers arrive at 10 for Company Class
11:00
All Other Dancers arrive
12:00-2:00
Performance #1
2:00-3:00
Clean-up and reset for next show; quick dinner break
4:00-6:00
Performance #2
Sunday December 11
Performances at Cheney Hall 12pm and 5pm
10:00
Company Dancers arrive at 10 for Company Class
11:00
All Other Dancers arrive
12-2
Performance #3
2-4
Dinner Break
4:00
All Dancers Arrive
5-7
Performance #4
7-8:30
Strike: help clean up and pack up costumes/props/sets and load out of theater to truck