Liane Fisher is available to guest teach for workshops and intensives at your studio! Please ask! Below are some of the classes available. Please click here to ask about guest teaching.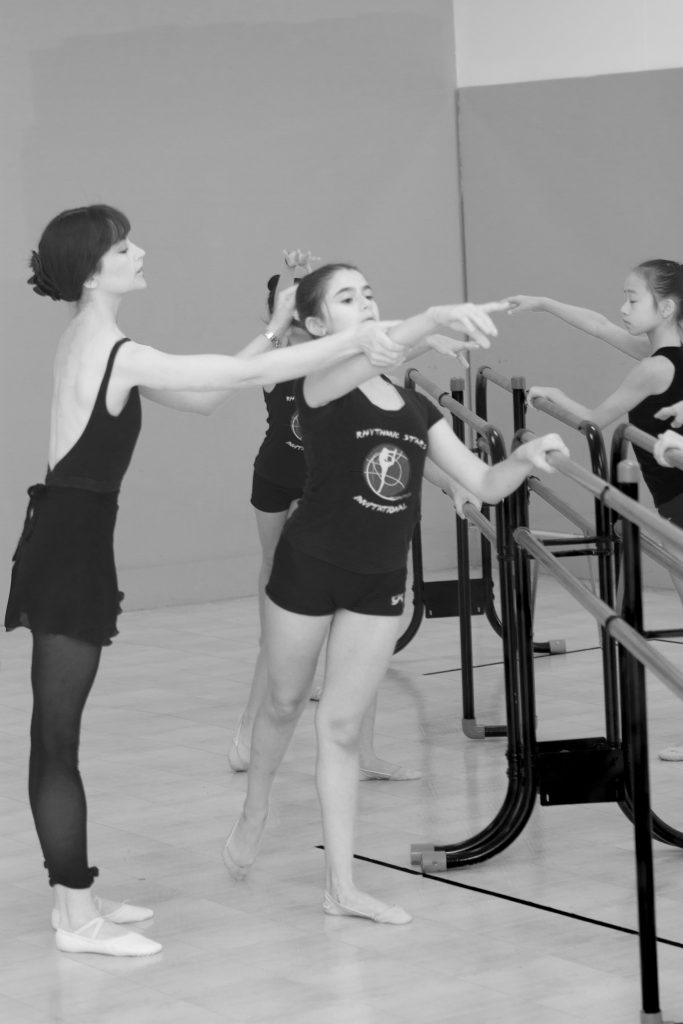 Ballet
(1hour or 90 minutes) Beginner through Advanced, ages 7-adult. Class focuses on technique using a syllabus based on Cecchetti similar to the ABT syllabus. Class generally starts with some basic conditioning and barre and proceeds to center work. Let us know if there is something particular you need your group to work on. You can book either a single day class or a series of classes over a few days or weeks.
Beginning Pointe
(1/2 hour or 90 minutes)
You don't offer pointe at your studio? Why not book an 8 week, 12 week, or 16 week course at your studio? Girls must be aged 11 and up to begin pre-pointe or pointe work. Students must have attained a sufficient level of technique and strength and be taking ballet classes in order to recieve permission to participate. Class may be 1/2 hour if scheduled immediately following the students' regular ballet class. Or it will be a 90 minutes class consisting of 1 hour warm up and regular ballet followed by 1/2 hour pointe.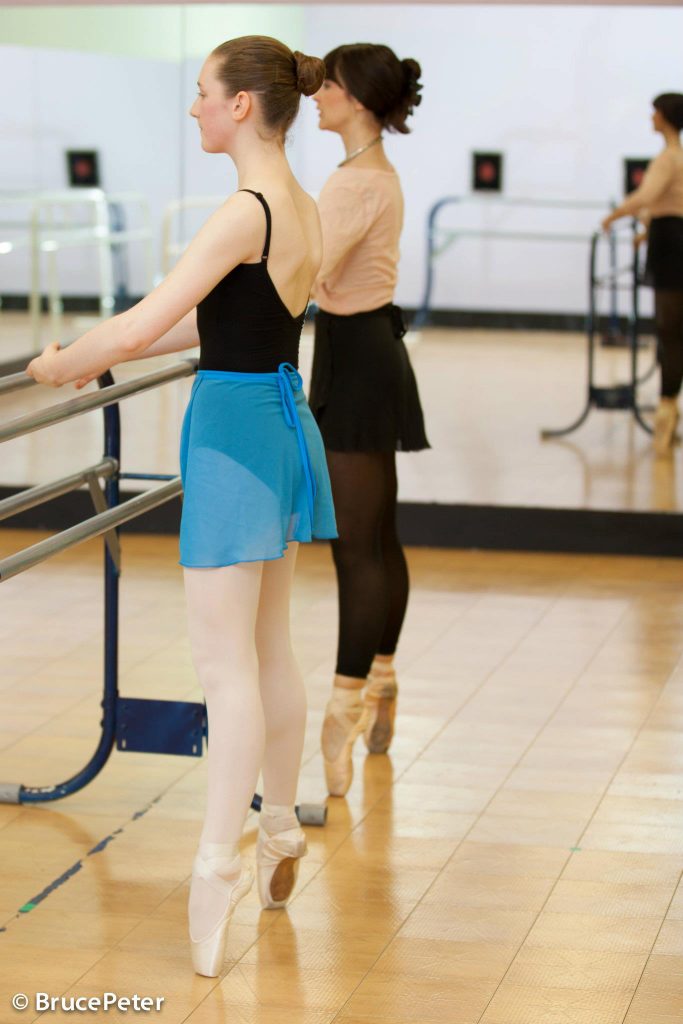 Intermediate/Advanced Pointe & Variations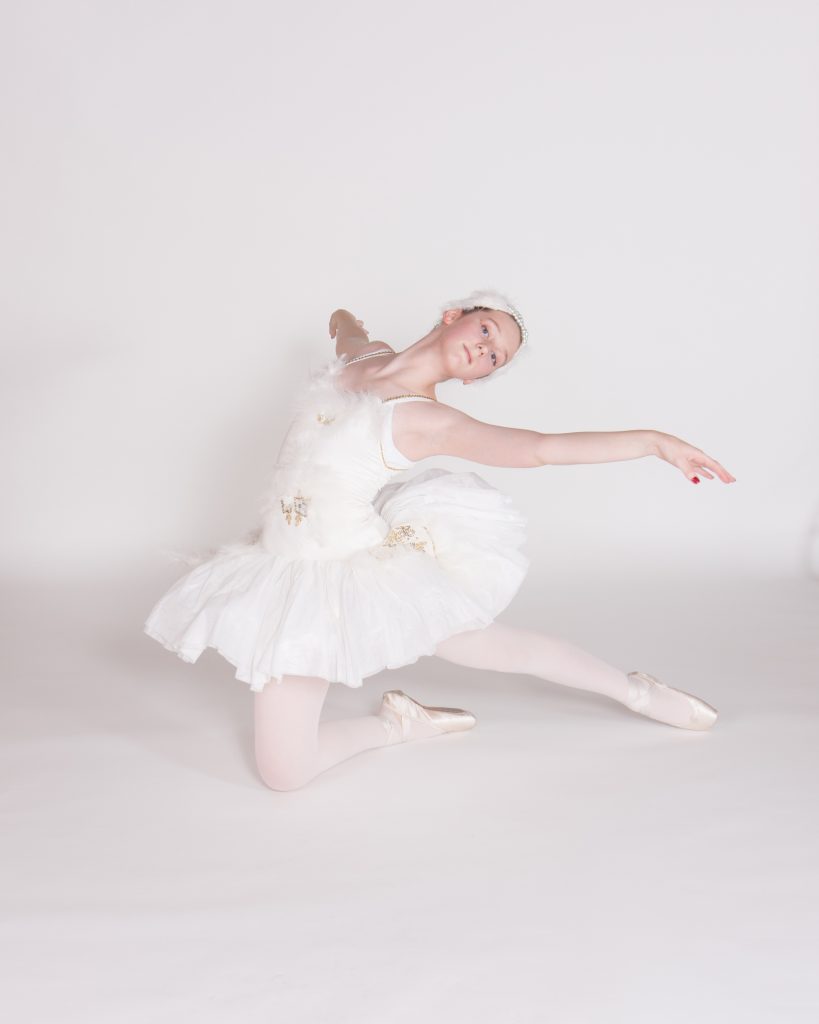 This class will teach more advanced pointe work and will involve much more center floor work. Very advanced girls will be taught classical pointe solo variations from some of the ballet classics. This class is 1-2 hours and consists of a full ballet barre followed by an hour of pointe. Class may be reduced to one hour if it immediately follows a regularly scheduled ballet class.
Pas de Deux
Single Day Workshop, or multi-week course introducing partnering to girls and boys. No boys? Classes may be run with assistance from fathers (with no back problems!), non-dancing boyfriends etc. It is not necessary to have a boy for each girl- just 2 boys for the class is acceptable. It may also be possible for me to bring one or two boys with me if you do not have anyone. Students will learn the basics of weight placement and support, supported pirouettes, promenades, partnered jumps and simple lifts. They may also learn excerpts of pas de deuxs from the classic ballets.
Choreography, Staging, and Rehearsal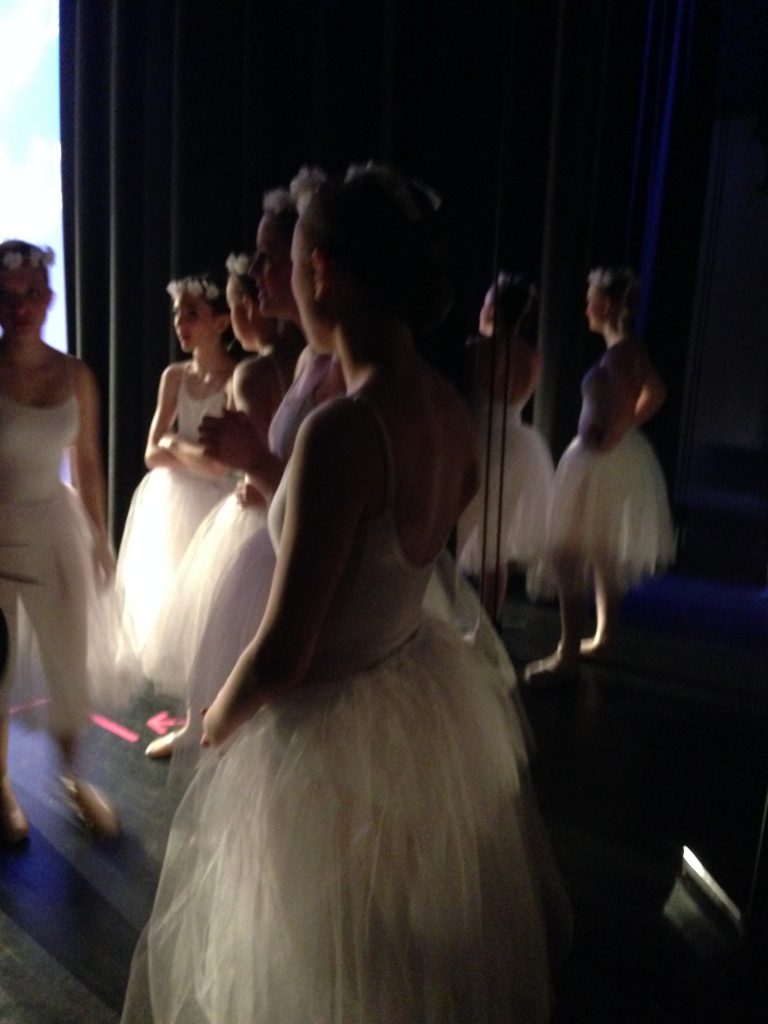 Do you have trouble with Ballet Choreography for your recitals? Liane is available to work with your dancers to choreograph recital pieces, solos, productions, and even full length ballets such as Nutcracker! Nutcracker is managed completely by Liane and at no cost to the studio owner. It is a great way to encourage your dancers' interest in ballet. Please inquire!
Dance History
Liane Fisher has a Master's Degree in Dance History, is a member of the Society of Dance History Scholars, and was a Professor of Dance History in the Dance Department of Dean College. She is available to teach Dance History workshops for your summer programs or regular programs. Workshops can include the development of dance from primitive dance through classical ballet and contemporary modern and jazz. She specializes in 19th Century Ballet Repertory and is also available for consultation in the staging and interpretation of 19th Century Ballets.